Welcome to Hustlers Leadshed – Fishing Leads – Online Store.
Our leads are all hand crafted and covered with a plastic coating. We have created a variety of shapes and sizes and they are finished in smooth or textured coatings.
* Handcrafted carp fishing leads
* Using 3x refined lead
* Casted with the finest CNC moulds
* All dry coated
* Top quality components used
If you are local to us and would prefer to collect, please contact us or call/text: 07495674952 to arrange a collection.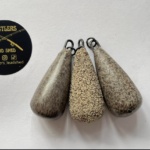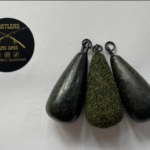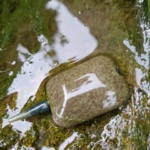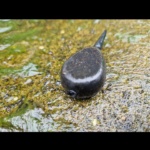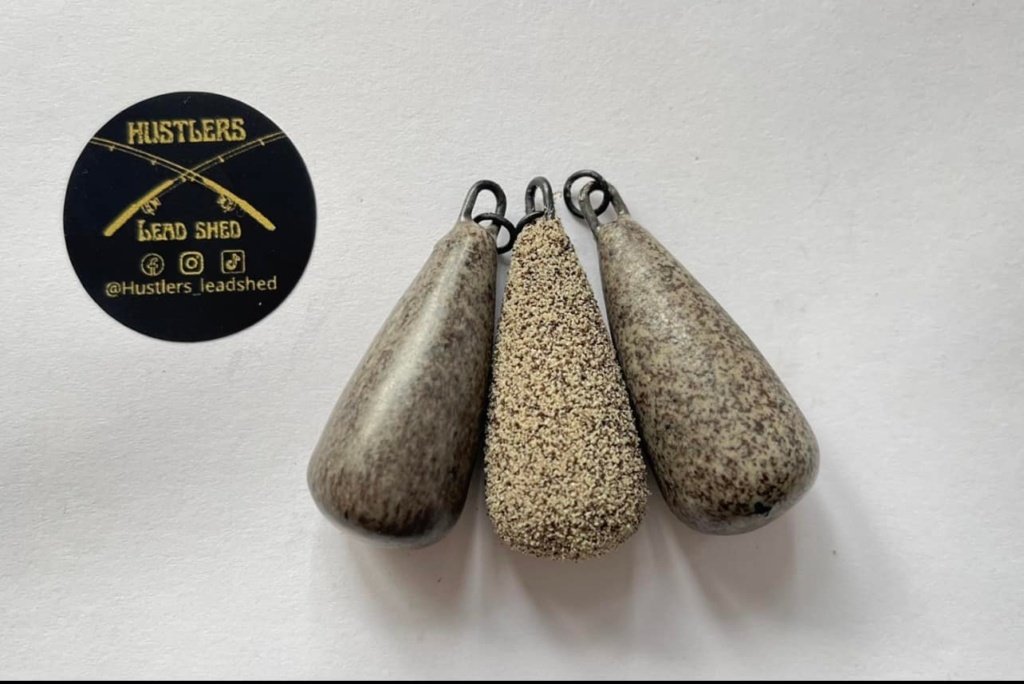 Fishing Leads | Fishing Weights | Carp Fishing Tackle | Online Fishing Equipment | Online Fishing Leads | Online Fishing Shop | Order Fishing Leads Online